Welcome to Cubbeco Family Day Care

We have been in operation since 2017, and are registered under the Ku Ring Gai Family Day Care Scheme.
Our aim is to give your children a home based setting which provides a familiar, safe and secure learning environment where your kids can enjoy the backyard and the rooms within a safe environment.
Cubbeco has 2 areas for playing and learning outside and inside. Outside we have a undercover decking with toys and equipment and a large backyard with Sandpit water pit and other structures for the kids to climb and slide. We also have a garden were we plant flowers and herbs with the kids.
From our experience Cubbeco FDC offer the best learning experiences giving your children room to play and be active in beautiful natural surroundings.
Cubbeco strives itself to teach children using drama classes, social and behavioral therapy for children which has been proven to speed up the learning process and help children with emotional and learning needs.
Our programming focuses on helping children gain self-esteem combined with our ECO classes help build the strengths for children to become good problem solvers.
We operates under the same National Quality Framework (NQF) as other forms of childcare; incorporating national regulations, quality and qualification standards, educational frameworks and an assessment and ratings process.
The center has whole rooms dedicated to the daycare where the children have ample space for playing, dining and sleeping safely. We also have outdoor playground and running field which are all fenced in for safety and security purposes.
Chris has an assistant Monique Nobre who was born in Brazil and has been working in the industry for more than 3 years.
Cubbeco updates activities, toys and equipment every 3 months and the educators are constantly  upgrading their qualifications every year and studying new and exciting ways to educate children.
Our Services
Operating hours from 8:00am to 6:00pm, Monday to Friday.
After School Care from 15:30 to 18:00 Monday to Friday.
Overnight care Monday to Saturday Morning. From 18:00 to 8:00am.
We Offer
Morning Tea/Afternoon Tea/Late Afternoon Tea.
Hand Towels and Linen.
A safe and secure fenced backyard with sandpit, outside equipment and a beautiful undercover decking.
Three separate rooms: learning, group activity and sleeping.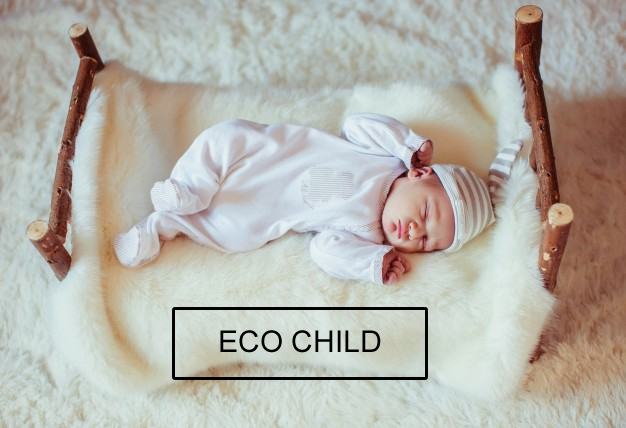 Before Your Child Starts Family Day Care
To support your child's transition into care it's really important that I have information about your child e.g. do they have any fears or are there any behaviors that your child may be experiencing. This information is important so that I can continue with any strategies you may be using at home.
For instance:-
What is their favorite game?
What comforts your child when they are sad?
What is their usual sleep routine?
Do they have a comforter e.g. dummy, stuffed toy or favorite sheet?
Do they have any special words e.g. Daddoo for dummy?
Could you bring in a few photos from home which includes the immediate, extended family and any pets
Do they have a special routine for bedtime?
Do they have any fears? E.g. Storms or loud noises etc.
Occupational Health and Safety
The following list is just some of the OH&S issues we have addressed:
Plastic covers have been placed on all unused plug sockets
Our place has smoke alarms and Fire Drill exit
Educator has extensive knowledge and accreditation in first aid and the management of asthma and anaphylaxis
All cupboards inh the kitchen have safety locks on them
All medicines kept out of reach of children
Local emergency numbers printed and displayed near phone
Both front and back gardens are fully fenced and secured
Morning tea, afternoon and late afternoon tea includes:
Fruits: Apples, pear, orange, bananas and one seasonal fruit
Vegetables: carrots, cucumber and broccolis
Rice crackers and cheese/ Aeroplane Jelly
What parents say about us
While My child was with Chris I found that she had improved greatly and I could see that Chris's use of Drama Techniques has been invaluable in accelerating my child's learning ability.
— Mrs Smith Pymble