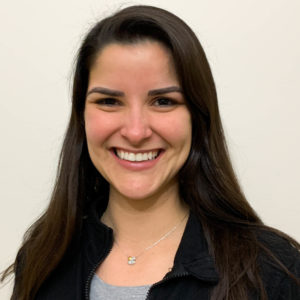 Hi, my name is Monique Nobre. My husband and I moved to Sydney Australia in 2016. Since I arrive here I have ben working in Children industry. I was babysitting at the beginning  after  a while I started working as a educator assistant in a Family Day Care called Pear Tree House and I worked there for 1 year and a half. As the owner had to move to another city in Australia and I could not go with her I found Cubbeco FDC trough a friend who told me abut the assistant position for Christiane where I am working since February 2019.
I was born in Salvador City, Brazil in 1981 and I had babysinting  especially Infants over there around 2 years before I come to Australia.
This experience helped me to keeping going in The industry in Sydney and I am currently on Certificate III  in Working with Children Industry Course at Australian College.
I intend to keep my studies in the Industry, teach children and look after them following all the rules of the National Regulations and National Standards and the Cubbeco FDC's programing of education focusing on their self-steam through, drama techniques which I believe as Christiane is one of the best ways to help children in all their developmental areas.
My Certifications in Australia are as follows:
•

Current on Cert III on working with Children Industry – Australian College

•

First Aid and Anaphylaxis certificate